RECREATIONAL CAVING
We visit caves in the Orange region and around Australia. Most of these caves are wild caves, requiring equipment such as torches, helmets and sometimes ladders and ropes.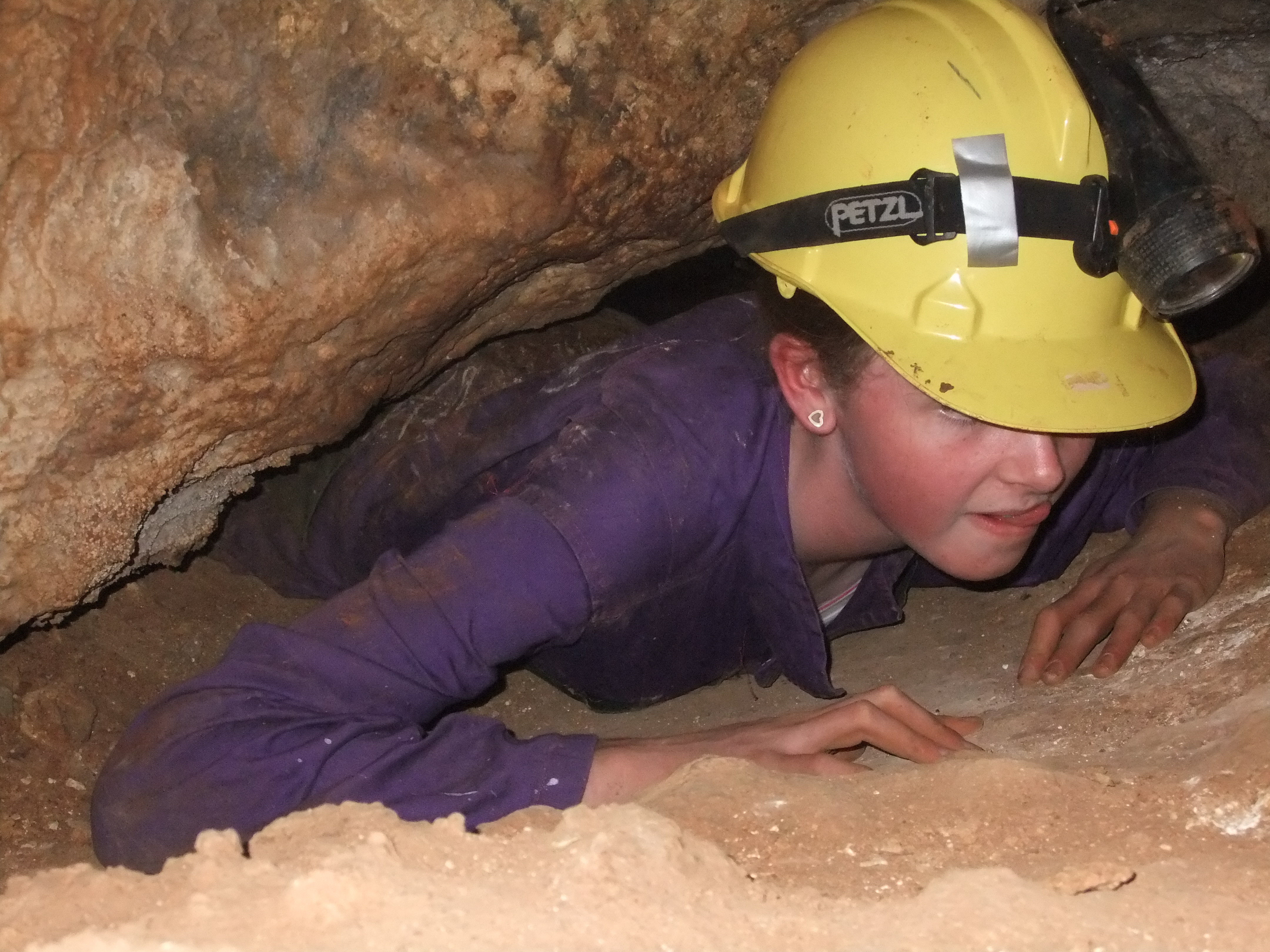 CONSERVATION
We protect caves to minimise the effects of human activity. We also restore caves that have been previously damaged.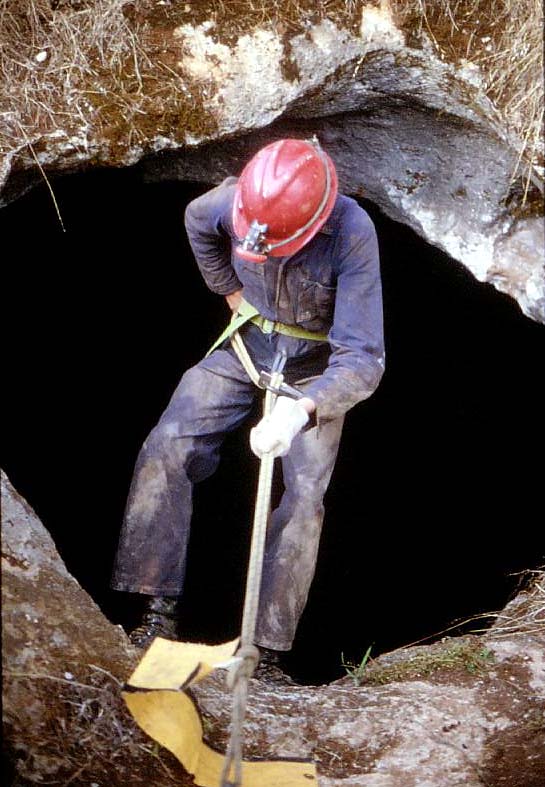 SURVEYING AND MAPPING
We survey caves and use the survey data to create maps.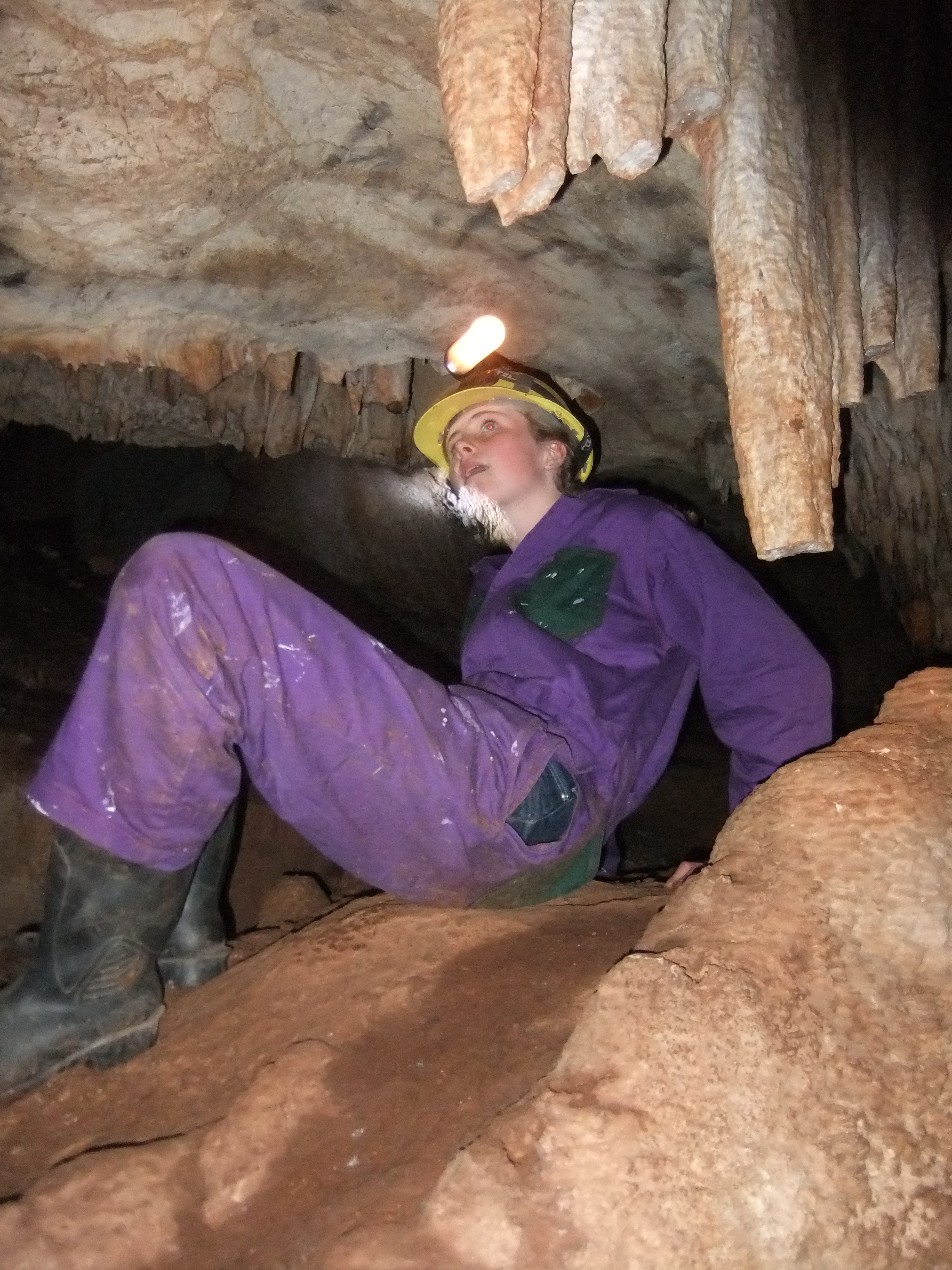 EXPLORATION
We search for new caves using maps, aerial photography and information from local sources.